You are hereThe Conesus Mission
The Conesus Mission
---
The Mission at Conesus, NY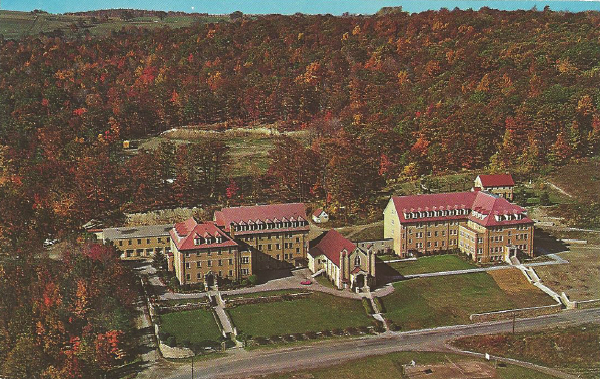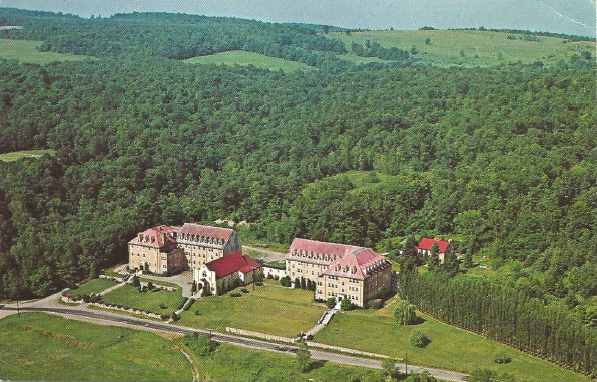 The Mission is a 170-room facility owned by the Christian foundation headed
by our Order's Prior of the Rockies.
The Mission can be used as a retreat by the Knights and Dames of our Order, and
also as a place to hold seminars and gatherings related to the Order, especially
in the Summer and Fall where nature is in its full glory. It is located in Conesus,
NY, which is serviced by the airport at Rochester, NY.
For further information, please contact Chevalier Kay Hiramine Gr.COSJ via email