You are hereCarolinas Charity
Carolinas Charity
---
CAROLINAS
Funds The Champions House, an orphanage in India that houses between 50 and 100 children.
Built fresh water wells and other creative water solutions in East Africa. Also developed and distributed a hygiene training curriculum.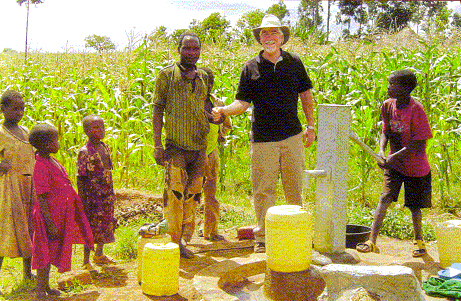 Chev. Pat Selvey at the site of a new well in Africa after our team from the Grand Priory of
The Carolinas dug and put it into operation. Click Here for More Photos of Pat's Work in Africa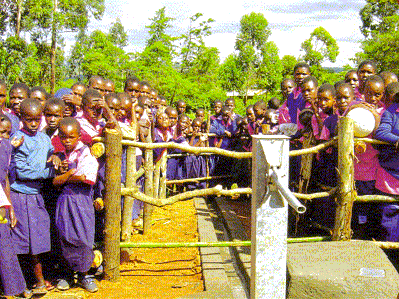 A newly built well is officially dedicated at a school in Africa in an effort to reduce the number of
deaths from waterborne diseases.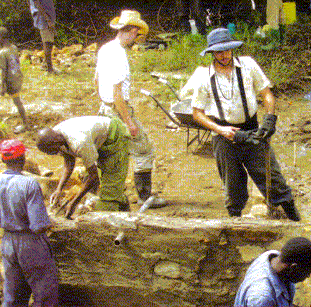 A child dies every eight seconds of a waterborne disease. This is just one of many reasons why
our Grand Priory of The Carolinas continues to dig and build freshwater wells in Africa.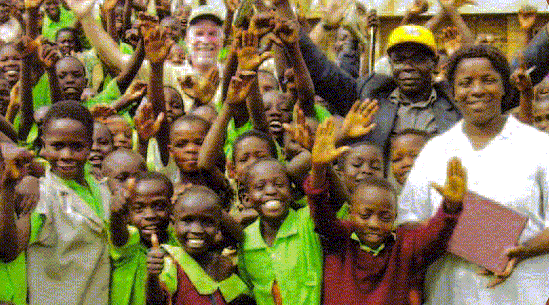 Surrounded by students, Chev. Pat Selvey attends a school where his team just dug a new well
for clean drinking water. Waterborne diseases are second to AIDS as the top killer in that region
of the world.